U.K. Shoppers boosted by record fall in food prices but sharp increases lie ahead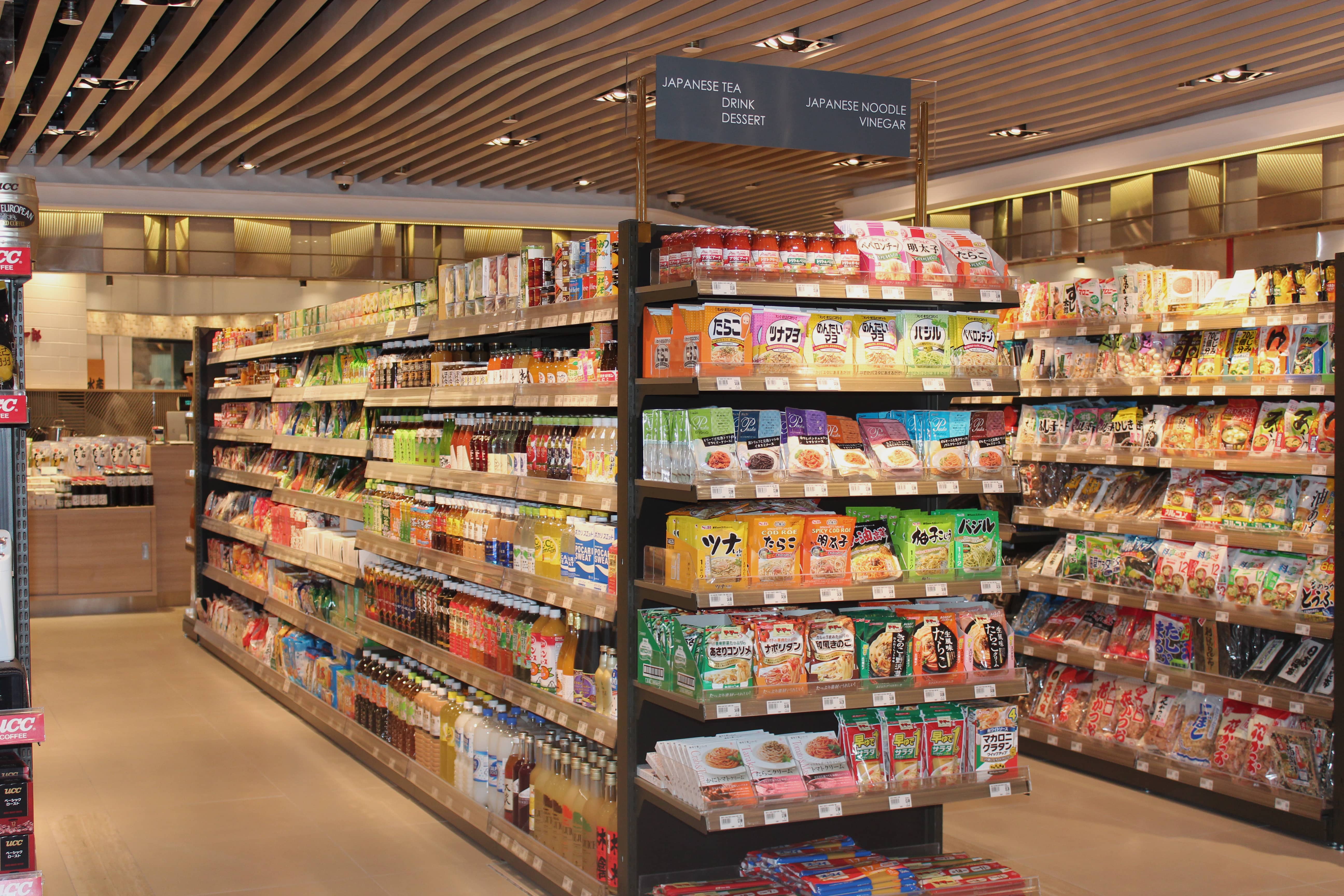 https://www.independent.co.uk/news/business/news/prices-fall-record-amount-increases-ahead-supermarket-tesco-sainsburys-aldi-lidl-a7226296.html
Groceries cost 1.1 per cent less in August than one year earlier according to the latest data from the British Retail Consortium; a trade body that represents British supermarkets.

The cost of non-food items fell 2.5 per cent in August, having fallen 2.2 per cent in July. Experts say this is partly due to a supermarket price war as established players fight for market share with increasingly popular discount stores, Aldi and Lidl. The falling price of oil, which is at $47 (£35) per barrel, has also lowered the cost of transporting goods for retailers.
In 2016, the U.K. is experiencing deflation, in which the prices for daily goods and transporting goods have reduced. Deflation is defined as the decrease in the general price level of goods and services. According to economics theory, deflation will normally delay consumers' purchasing, and lead to potential recession, as aggregate demand will decrease furtherly.
Hard-pressed shoppers were given a financial boost today as it was revealed that food prices fell by a record amount during August. But economists warned of big price hikes in the coming months as the weakened pound has already made imports more expensive.

"Price pressures are already picking up appreciably further down the supply chain," cautioned Howard Archer, chief economist at IHS Market, adding that "substantial increases" in import prices had already been seen for a number of products in July.

Notably, food imports are up 2.6 per cent in just one month and more that 10 per cent in the year. Metal imports have soared by 9.2 per cent in 12 months.
The U.K. is experiencing a boost in consumer consumption on goods and services after the deflation has occurred. This is because of the decrease in general price level boosts the aggregate demand level, rather than delaying the purchasing.
However, the economists warn that there will be a sharp increase in the general price level again, as there will be prie pressure inserted on the supermarkets. Deflation causes the pound value to decline, therefore, the supermarkets will increase the price again. From the import prices for products, it can be shown that the prices are gradually increasing again.